Capture Customer Engagement is introducing its Coffee Break Webinar series, where we grab a cup of coffee and we talk about hot topics in the industry of customer engagement. Missed it? No worries, watch them on demand!
Just because something is important it doesn't need to take up all your time and effort.
With the digital era, the customer became more empowered than ever. They require us, brands, to meet them when they want it, where they want it. They require us to be everywhere and offer relevant messages everywhere all the time. And while this is not easy but possible if you have only a handful of customers - it is impossible if you have a hundred or a thousand.
The growth is coming from scalability - and the reliable ways of catering to our customers' need.
Our first webinar of the Coffee Break Webinar series is talking about the importance of Scalability with marketing automation. It will be short and effective - this is what we believe in.
Presenter: Janos Galik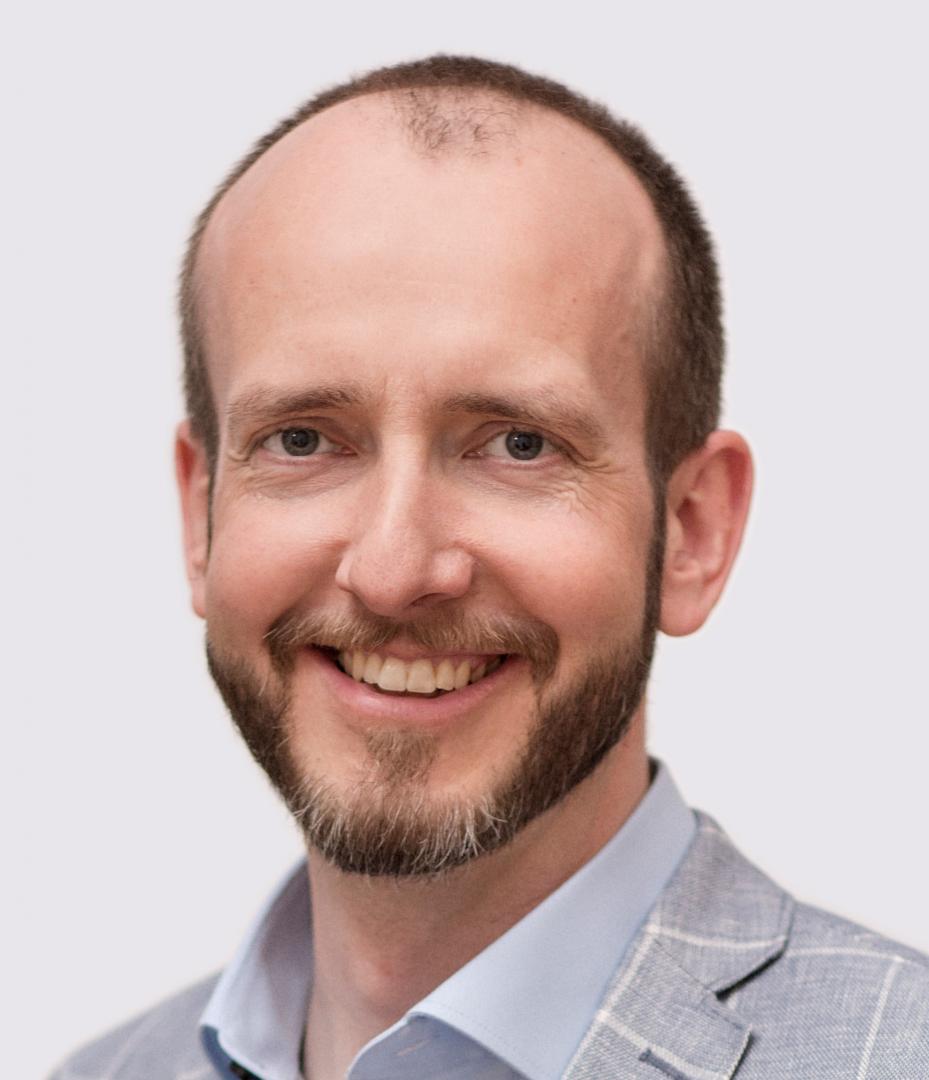 Janos is an economist with an IT background, dancing continuously on the edge between business and technology in his career. He spent 13 years with improving companies' operational excellence, than in the last 7 years he moved to serve customers better with technology. Ha has been evangelised and became himself an evangelist of customer experience, the new battlefield for competition. Janos has been the CEO of Capture, and he is now the managing director of the newly established Capture Customer Engagement since the beginning of 2019.